Just a straightforward Icecast servers for internet broadcasting. Great for terrestrial radio stations or users who broadcast with programmable radio software.
All Icecast servers come with SSL and Failover DJ.
Icecast supports MP3, AAC/ACC+, Ogg, FLAC & WAV formats.
64kbps - Standard FM Quality
96kbps - HQ FM
128kbps - YouTube/Soundcloud Quality
196kbps - HQ YouTube/Soundcloud
256kbps - CD Quality MP3
320kbps - Studio High Quality MP3
All Internet Broadcasting Plans Include
Centova Cast
Control Panel
Failover
Cloud AutoDJ
Stream
Analytics
Enterprise
Hardware
SSL Secured
Streams
24/7 support
RFC Hosting | The complete solution for Shoutcast Servers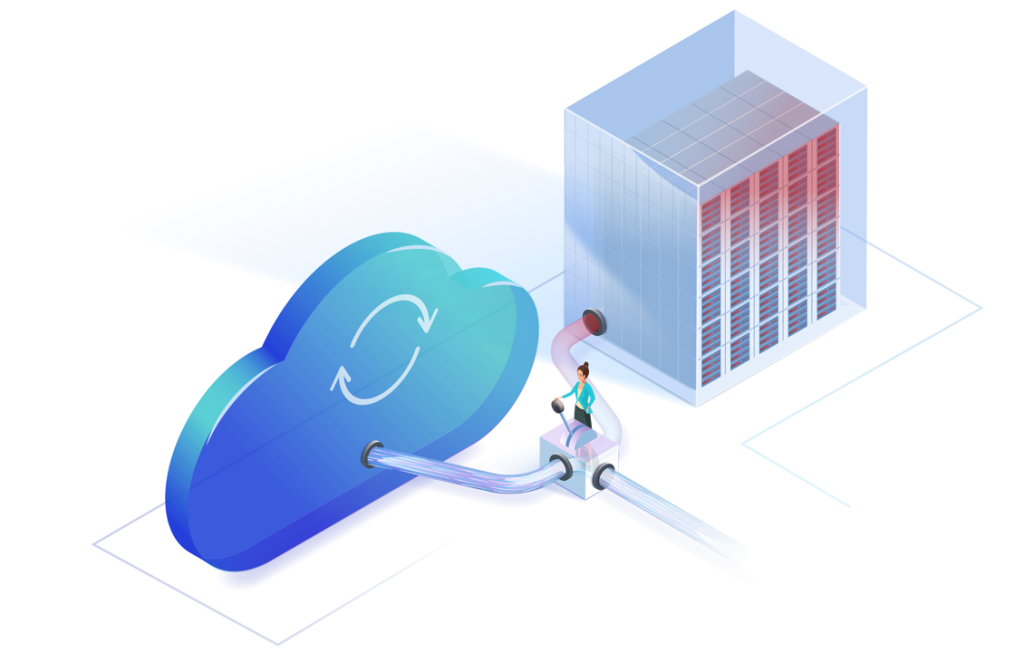 What is Failover CloudDJ?
If your streaming source goes down (power outage, internet outage etc.) your stream will automatically kick over to your configurable Failover DJ.
This ensures there is no 'blackouts' for your listeners and they stay connected to your stream.
Included FREE with all server plans.
Frequently Asked Questions