Each component is carefully selected, each step to build is thoroughly evaluated -- from our location selection to choice of hardware components, each is vetted to solve the next generation of challenges. We work closely with our technology providers to solve for stability, performance, and efficiency.
Beauharnois, QC
Server Capacity
Electrical redundancy
3 separate power supplies, latest generation hardware
+ generators with 48hrs autonomy.
Network Connections
At the heart of the 13 North American points of presence on the RFC network.
Site equipped with a 160 Gbps anti-DDoS infrastructure.
Security
RFC data centers are strictly for our own usage – servers can only be physically accessed by authorized employees
Access restricted by security badge control system, video surveillance and security personnel 24/7 on-site
Rooms fitted with smoke detection systems
Technicians on site 24/7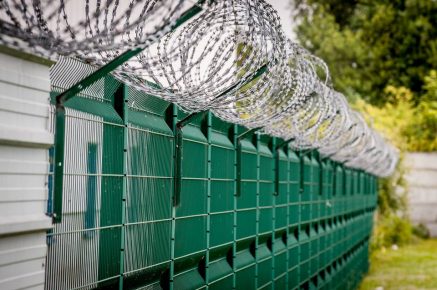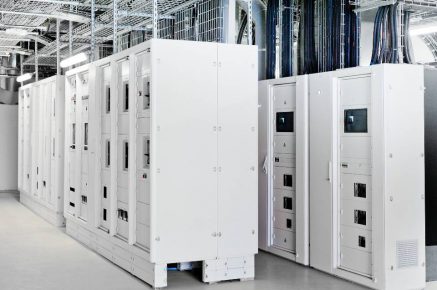 Redundancy
Systematic double power supply

250 kVA

 per UPS device
Generators with an initial autonomy of 

48 hrs

Minimum of 2 network connections

 to and within the datacenter, 

2 network rooms

 capable of taking over from one another
Advanced network capacities: 10Gb+ and 40Gb+ connectivity on main network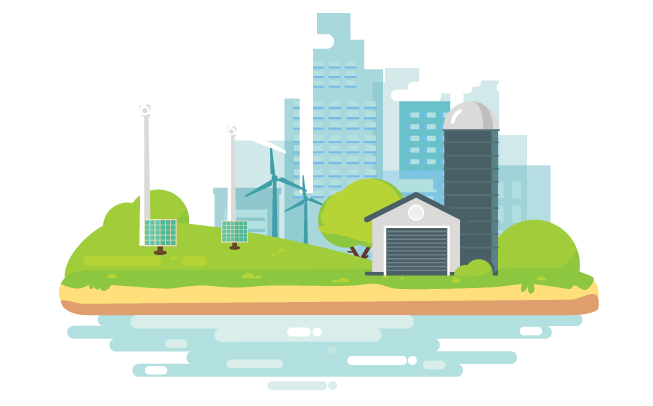 Green Energy Powered
Our datacenter uses renewable energy from a hydro-electric dam located just 300 meters away from the building.
Using an air flow management system that optimizes the use of outside air, 98% of RFC hosting rooms are free from air conditioning using proprietary cooling technology developed in-house.
Water cooling enables 70% of heat emitted by the processors to be dispersed & Air cooling evacuates the remaining 30%.
This results in Energy costs being halved and PUE of between 1 and 1.2: constant reduction of data centre energy consumption